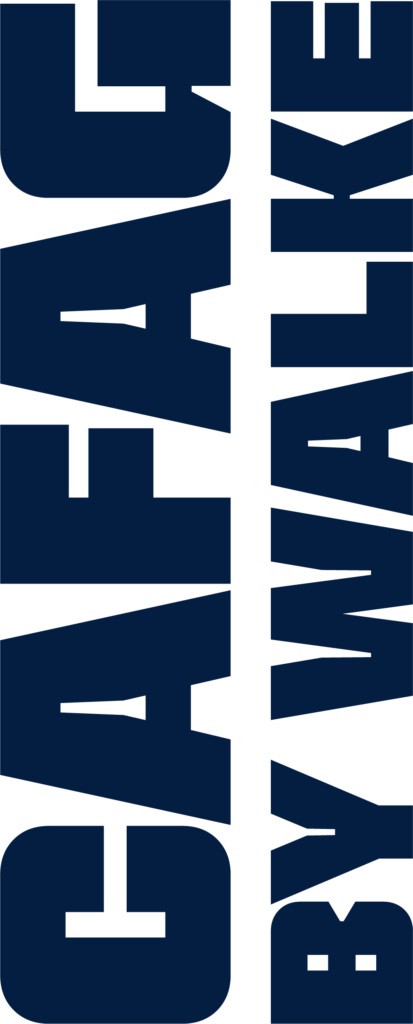 your specialist in cardboard packaging
Founded more than 150 years ago, Cafag has earned a reputation that still places it among the leaders in cardboard packaging solutions in Switzerland. Cafag has constantly perfected its fleet of machines to meet the highest requirements in the industry in terms of design and product complexity. Additionally, their manual skills is what allows them to make a difference and offer their customers exceptional carton products.
2021 marks a new stage for Cafag, which is partnering with Walke AG, its sister company within PQH Holding. Walke AG has two brands: Walke and Cafag by Walke.
If cardboard packaging has marked the history of industry and commerce, it has perhaps never had such an important place as today, as the whole world seeks to improve and adopt environmentally friendly cardboard packaging solutions.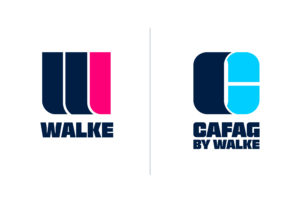 Die beiden Unternehmen, die gemeinsam über 200 Jahre Geschichte und Erfahrung mitbringen setzen ihre Aktivitäten unter einem Dach fort. We wrap you up with care
Lire plus >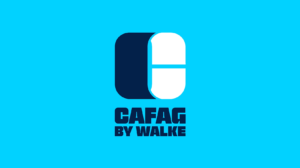 Unser neuer Look soll auch in die Industrie frischen Wind bringen.Da wären unsere Gründerväter bestimmt stolz auf uns! Bereits seit 1870 mischen wir die Industrie
Lire plus >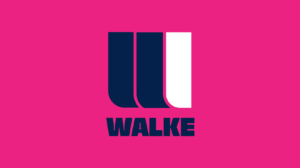 Unser neuer Look soll auch in die Industrie frischen Wind bringen.Da wären unsere Gründerväter bestimmt stolz auf uns!Bereits seit 1881 mischen wir die Industrie auf,
Lire plus >