Walke AG is your Swiss paper specialist when it comes to paper-based applications. Whether chemical composition, physical properties or compliance with food standards - with us you get the papers exactly according to your requirements. Our expertise makes us the ideal partner. Our goal is to supply you with high quality papers to optimise your production and products.
The products range from raw papers of all kinds to papers coated with hotmelt, PE, PP- and APP (polyethylene, polypropylene, actactic polypropylene) coated papers, paraffin-coated papers, gummed papers (vegetal or animal wet glues), siliconised papers as well as papers with special coatings such as acrylates, PVA, PVDC etc. Walke AG also manufactures special linings, glass- or polyester-reinforced papers as well as films and aluminium compounds.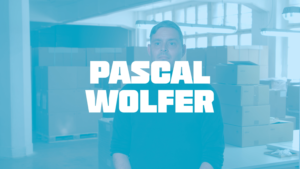 Was macht die Cafag by Walke aus? Pascal Wolfer, unser technischer Verkaufsberater verrät es Ihnen!
Lire plus >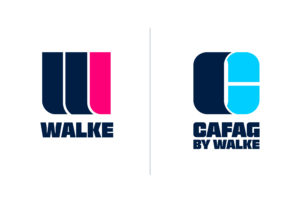 Die beiden Unternehmen, die gemeinsam über 200 Jahre Geschichte und Erfahrung mitbringen setzen ihre Aktivitäten unter einem Dach fort. We wrap you up with care
Lire plus >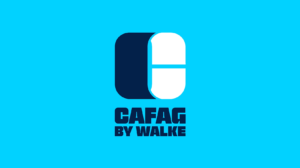 Unser neuer Look soll auch in die Industrie frischen Wind bringen.Da wären unsere Gründerväter bestimmt stolz auf uns! Bereits seit 1870 mischen wir die Industrie
Lire plus >